Blog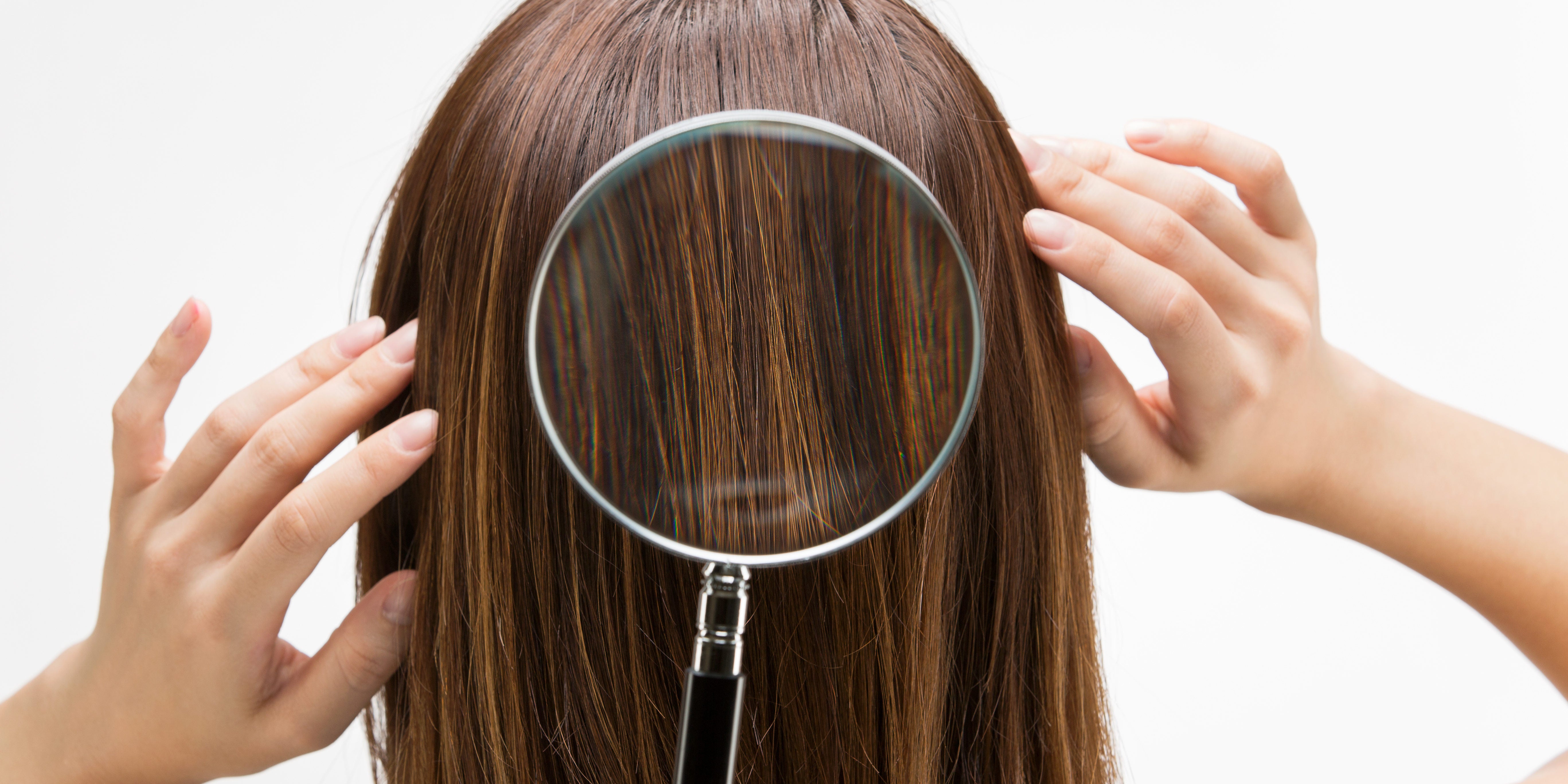 Webinar - Hair Mineral Analysis: Demystifying the Greatest Tool in Clinical Nutrition
Please see below the video for more information!  If you've ever wanted to learn how to use hair mineral analysis to improve health, this is the we...
Read More →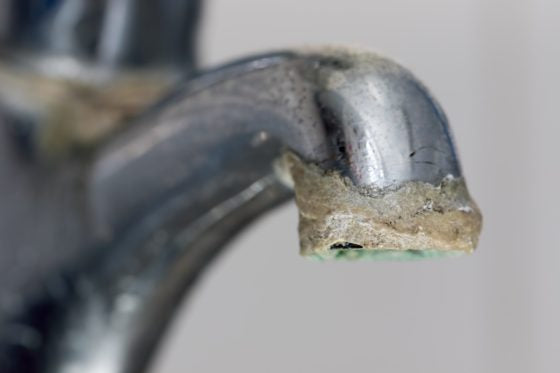 The "Limescale and Rust" theory of disease, or how excess calcium accumulation and iron dysregulation / overload in the tissues is slowly ruining everyone's health!
This post (it will be very long, it will be scientific, it will require logical and open-minded thinking, and references will always be included) j...
Read More →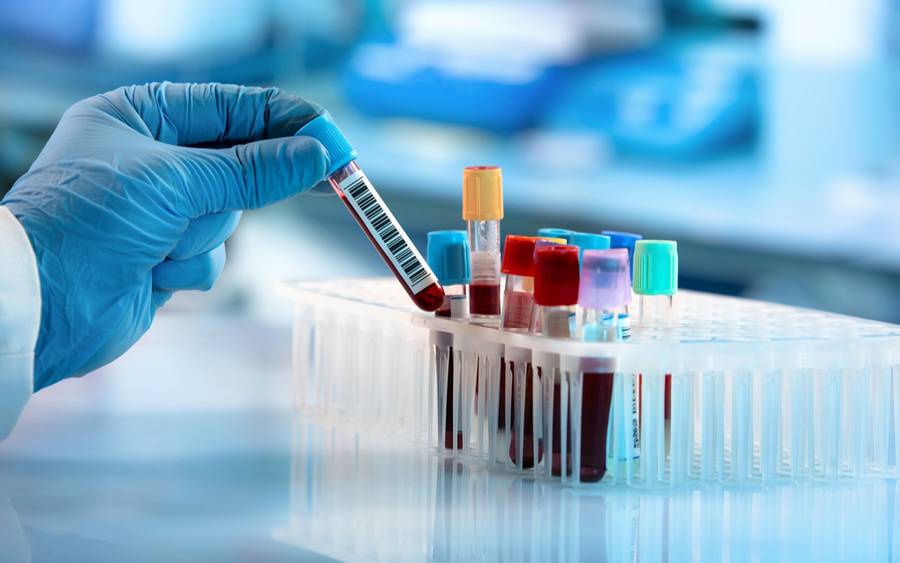 The Limitations of Blood Tests
The methods healthcare practitioners of all sorts out there use to "diagnose" your particular health issue are legion.  Many people want an "eviden...
Read More →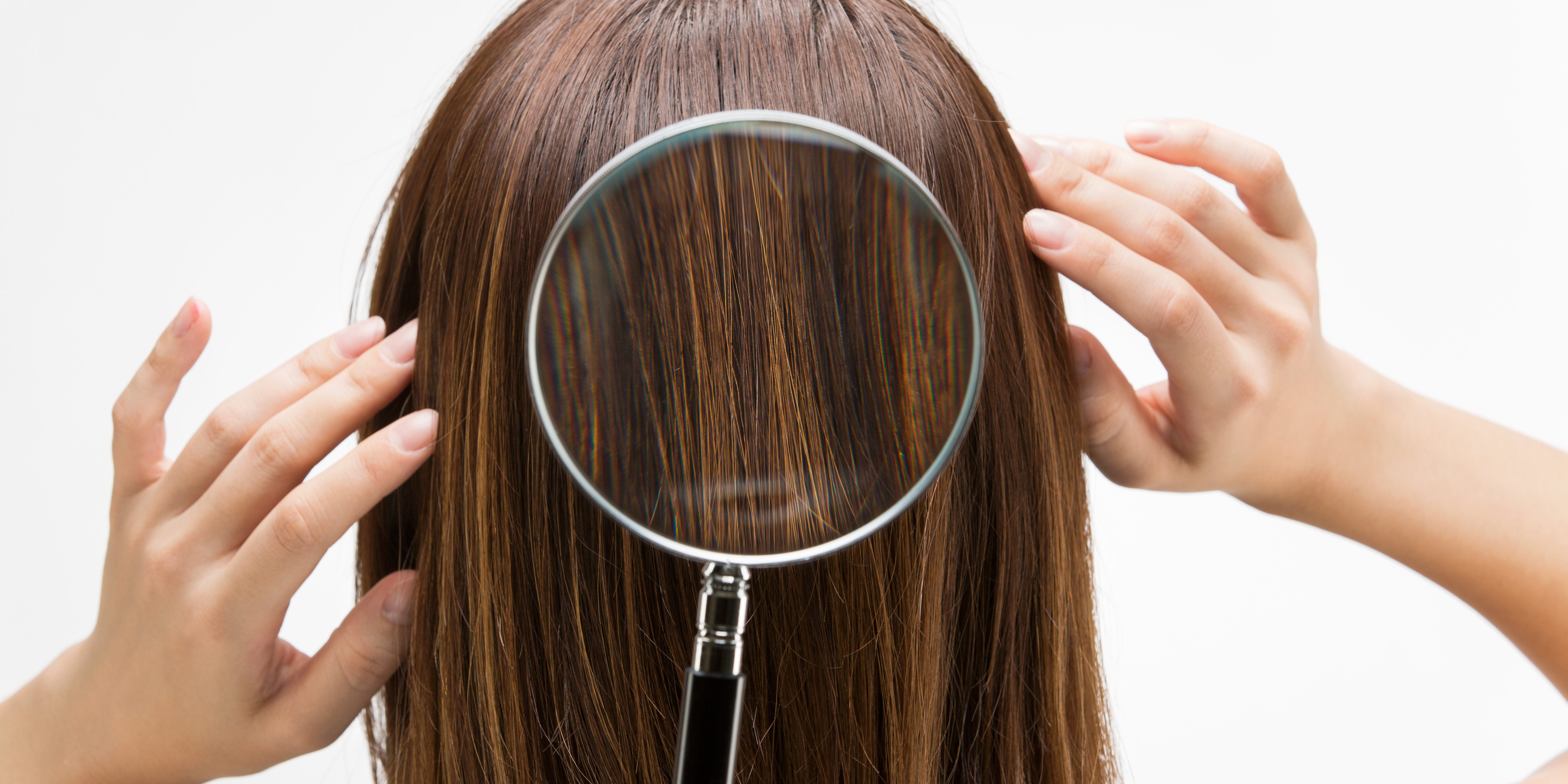 How I Do Hair Tissue Mineral Analysis (HTMA) Differently
Just to keep everyone on the same page, Hair Tissue Mineral Analysis, aka HTMA, is often referred to also as "hair analysis" or "hair mineral analy...
Read More →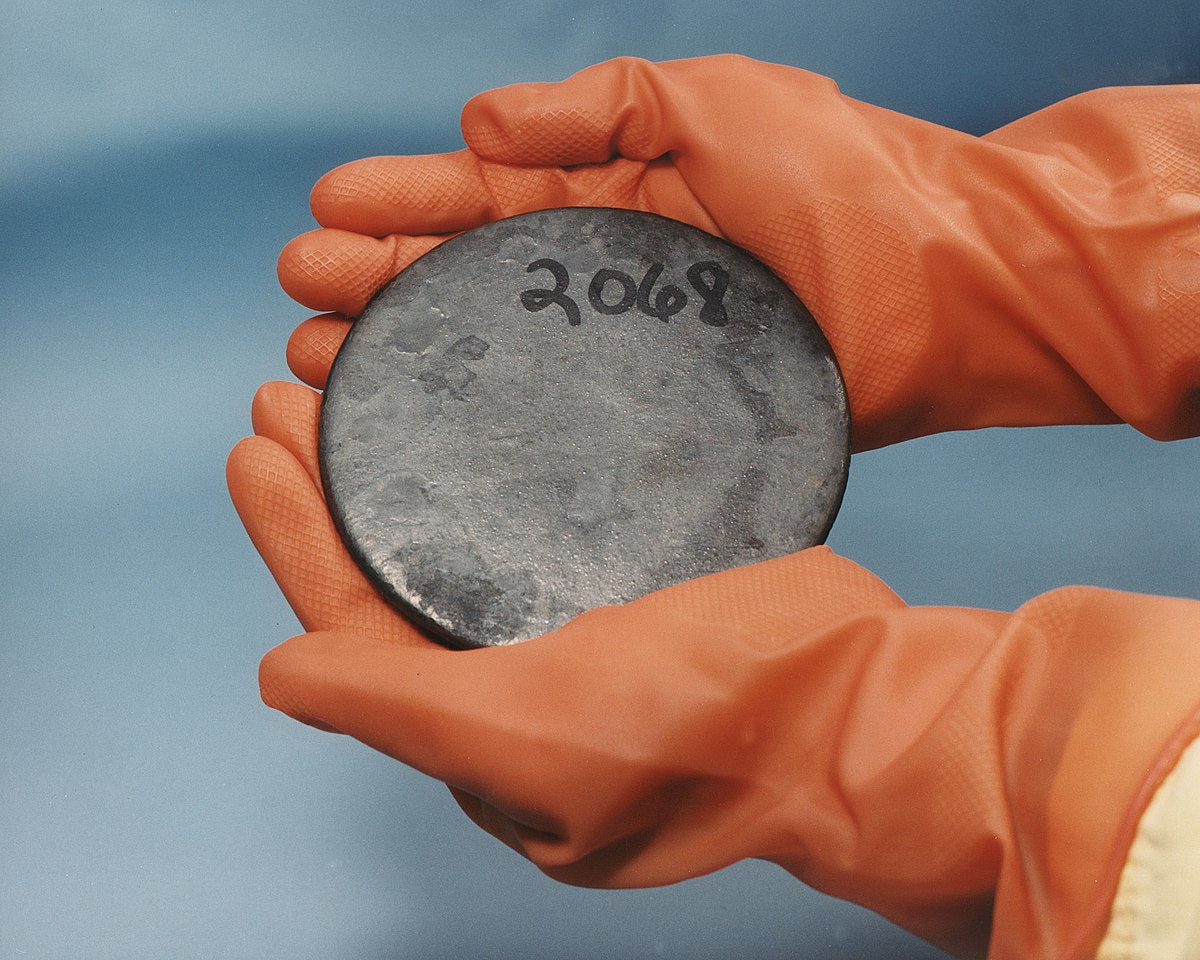 Uranium(-238) in municipal water supplies and on hair mineral analysis
Originally posted here: https://www.facebook.com/DoctorAsTeacher/posts/10201871118393483 Adventures in hair mineral analysis…if you live in Tucson,...
Read More →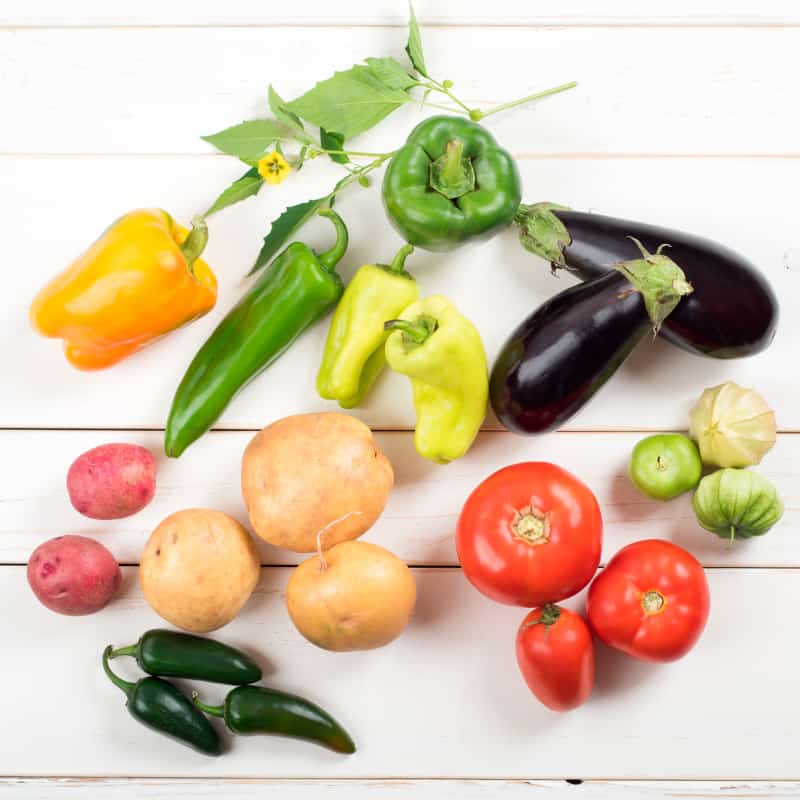 Nightshades Series 1 of 5: An Introduction
Arthritis. Nobody wants it. Everybody seems to be getting it, from the elderly to even teenagers these days. What if it were caused by particular f...
Read More →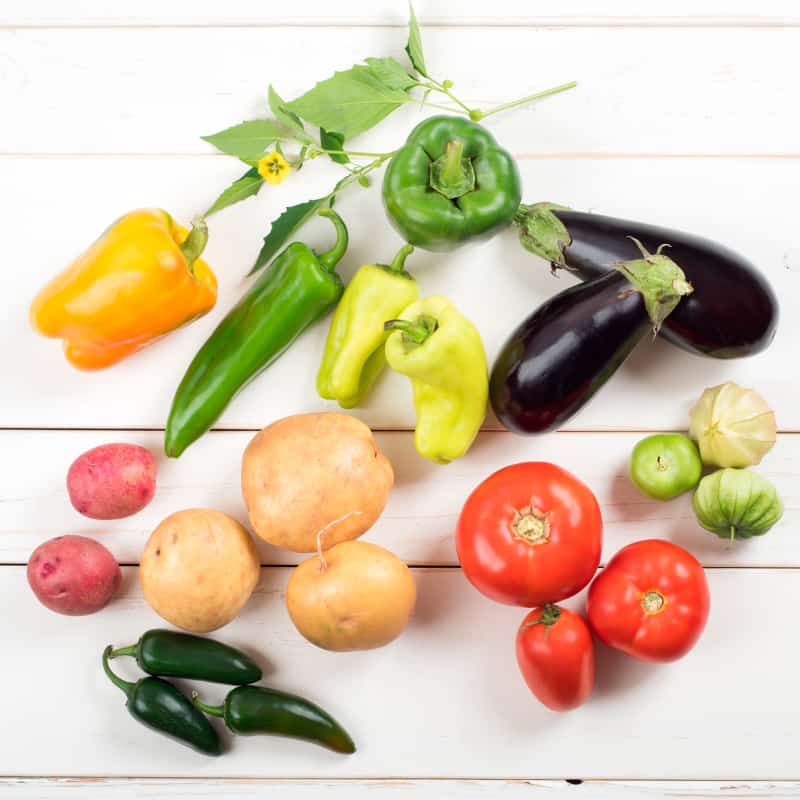 Nightshades Series 2 of 5: High Nicotine Foods
In our introductory article of the nightshade/Solanaceae story, I covered some of the history, animal testing, and Black Box reports of "cooperator...
Read More →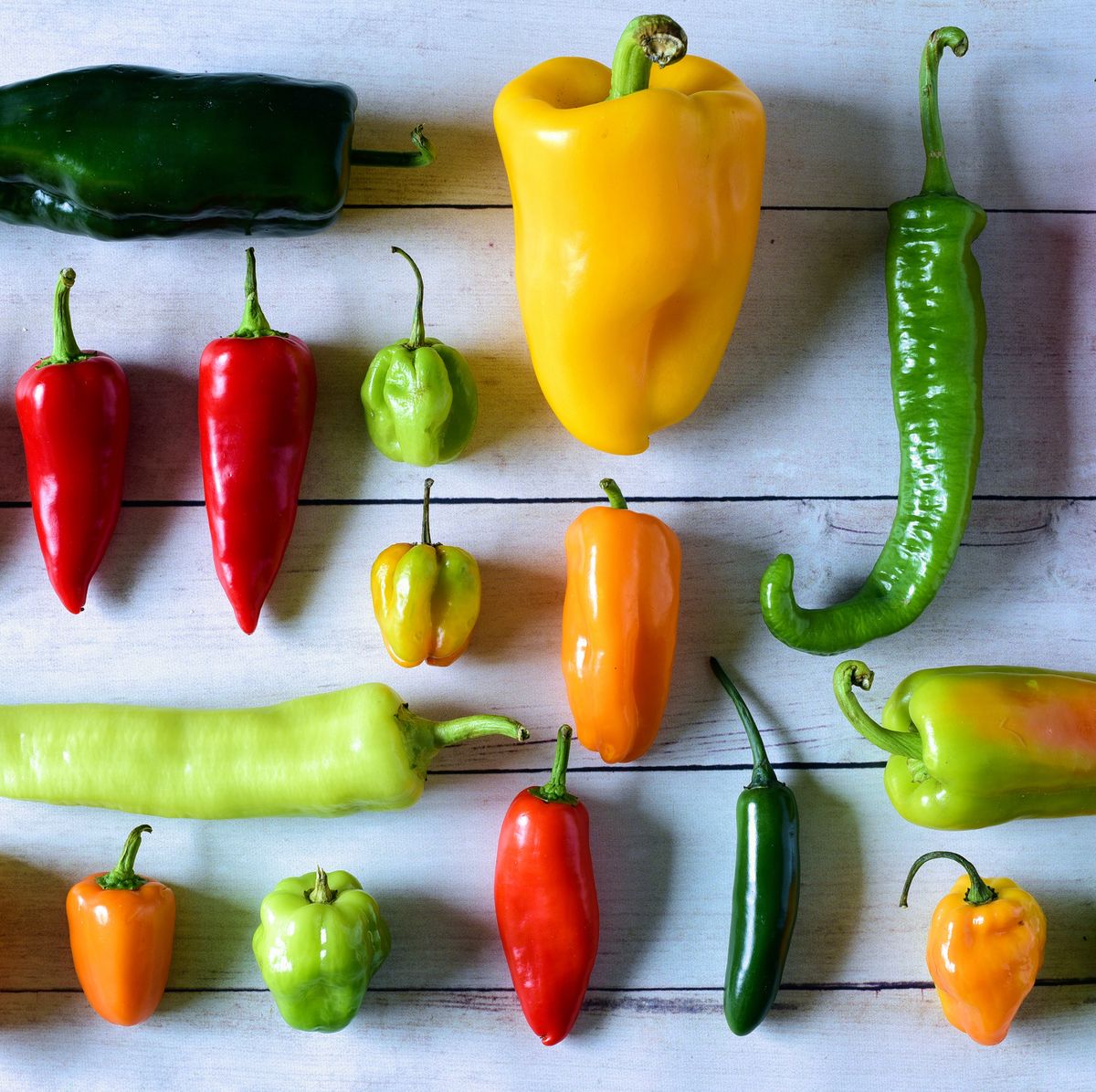 Nightshades Series 3 of 5: Peppers and Capsaicin
See previous article (2 of 5) of the Nightshades Series for more of a background on the nightshade/Solanaceae family. This article will be indictin...
Read More →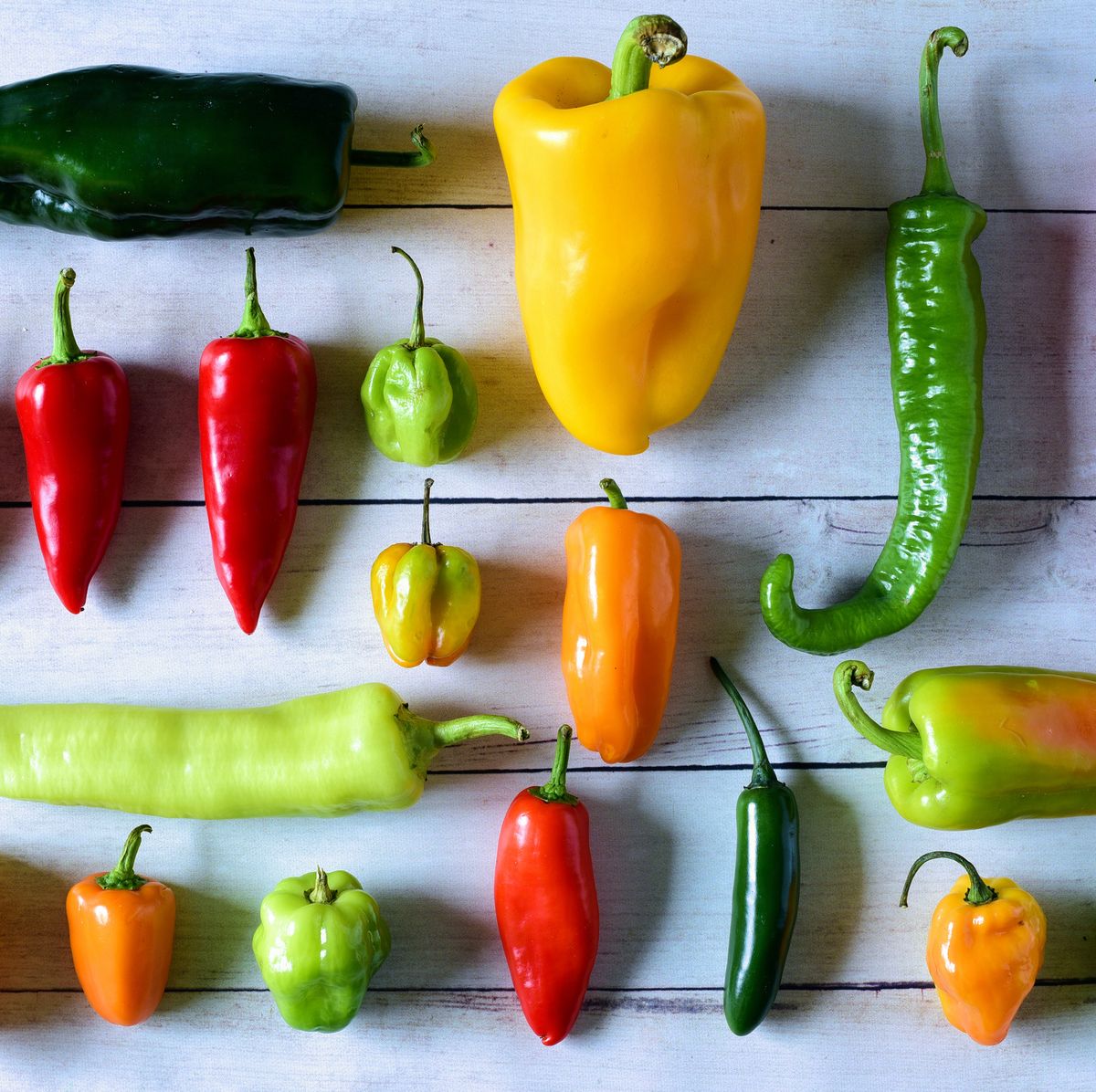 Nightshades Series 4 of 5: Peppers and the Digestive Tract
The previous article of the Nightshade Series (3 of 5) on Capsicum peppers covered mechanisms by which capsaicin (the "active" ingredient in pepper...
Read More →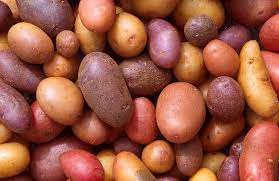 Nightshades Series 5 of 5: The Problem with Potatoes
Potatoes (Solanum tuberosum). They seem so harmless, right? Well, far from it! This article will be all about potatoes, mainly about their glycoalk...
Read More →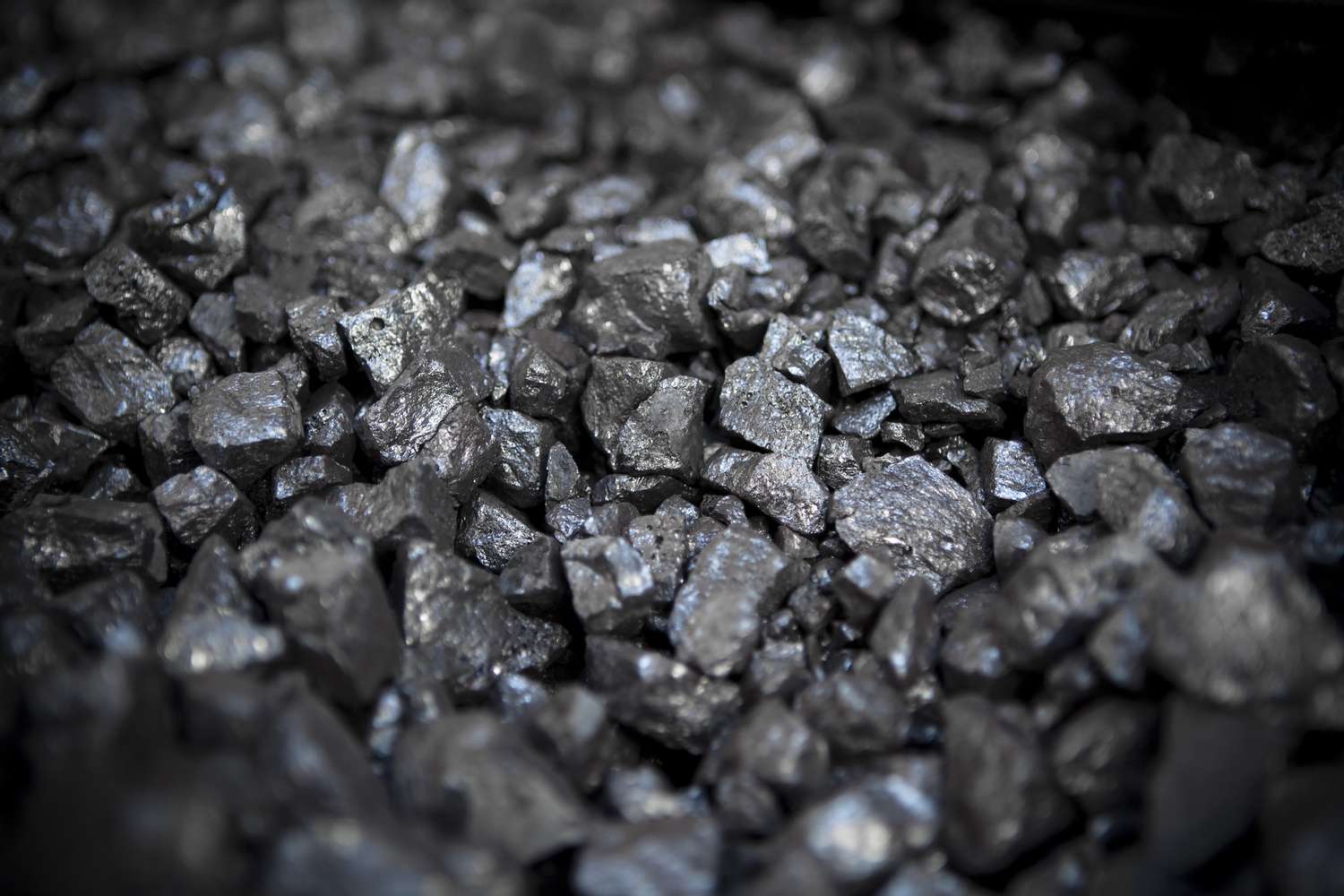 Iron Overload / Dysregulation / Hemochromatosis and Gout *old blogpost*
Iron overload is intimately related to, if not the main cause of gout and gouty arthritis.  See research below.  Following these abstracts, foods t...
Read More →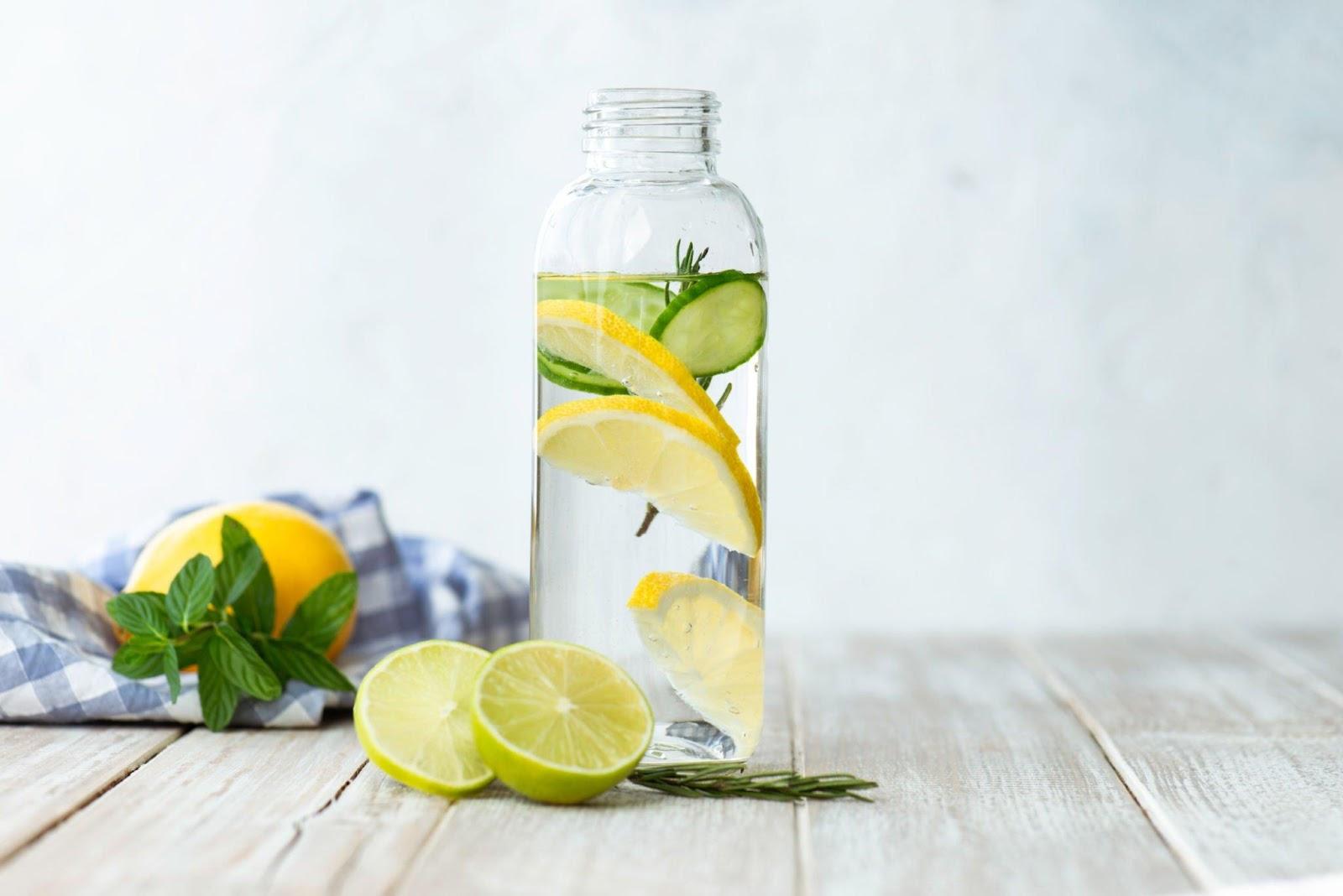 Homeopathic Detox Therapy
To begin, regarding homeopathy and homeopathic medicine: If you wish to see a compendium of legitimate scientific studies on homeopathic medici...
Read More →